Home Additions & New Constructions
It's true that no two people are the same, so we believe that each home needs to be tailor made to each customer. We design customized homes that meet your unique needs and lifestyle. No matter where you live or what kind of home you own, we can help you make the most of it—often in less time than you'd think.
Enhance your biggest investment
For most people, their home is the single largest investment they will ever make. To get the best return on your investment, it is important to reinvest in your property. Every time you increase the square footage, improve your kitchen, or make a similar improvement, you are making your home more valuable. This will be a blessing when you decide to sell or take out a line of credit in the future.
Common Reasons For Home Additions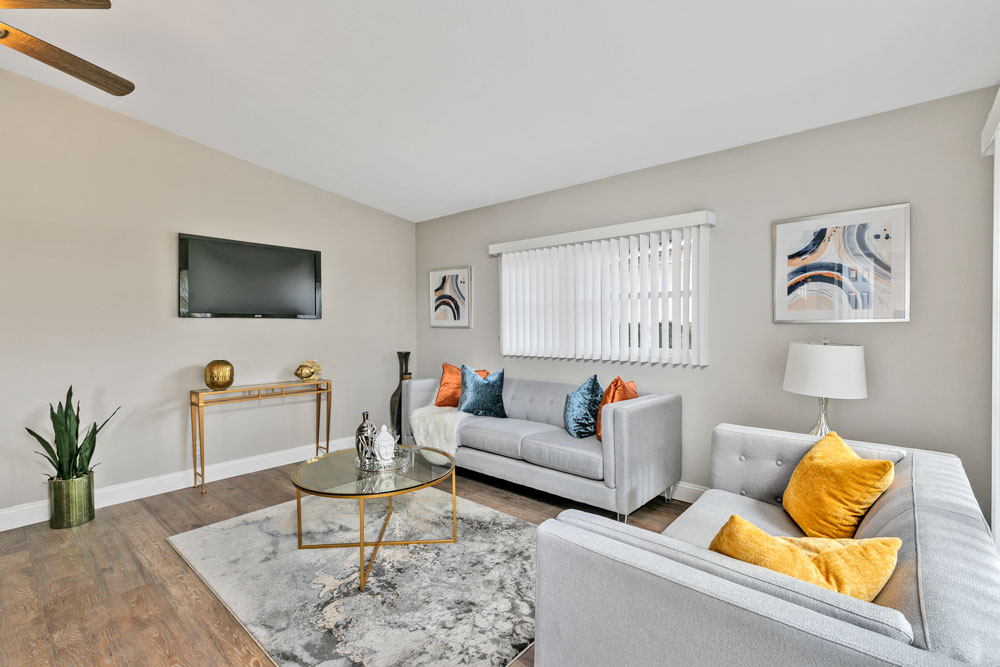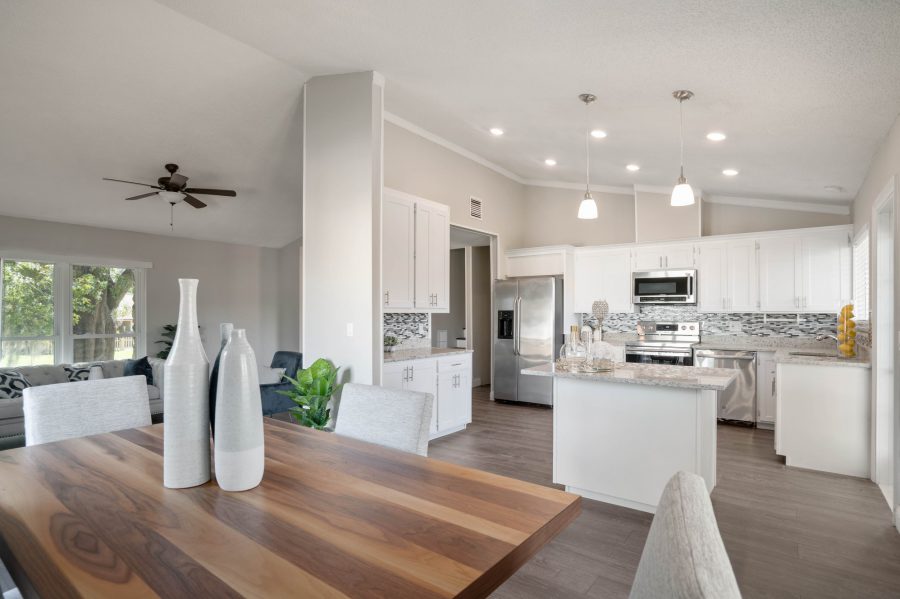 Caring For Elderly Family
WHY CHOOSE CAINPRO REMODELING LLC?
One of the biggest things any company will advise against is doing it yourself. Yes, hiring a professional involves a certain cost. But in the end, you'll be saving big by saying "no" to DIY.
Experienced Home Addition Contractors
Sometimes the home you've made memories in is just a bit too small. Many of our clients were considering the sale of their current property and purchase of a new one, and were thrilled to hear they could skip the hassle and heartbreak of moving out of a home they love. We will help you keep every part of the home you love while updating the parts that need help from a seasoned pro. It's possible for your home to grow with you. We offer consultations and guidance on every renovation project you can imagine. And with scores of happy clients all across Central Florida, you can be certain you have chosen the right team for the job.